Sofia Data Center 2 | SDC 2
SDC 2 is the newest data center of the global telecom operator Neterra. It is located in Sofia, Bulgaria, at the same campus with SDC 1.
SDC 2 meets the highest TIER 3 data center standards and uses the latest energy-efficient cooling methods for minimizing electricity costs and environmental impact.
Reduce your operating cost
Colocate your equipment in Bulgaria with low price for electricity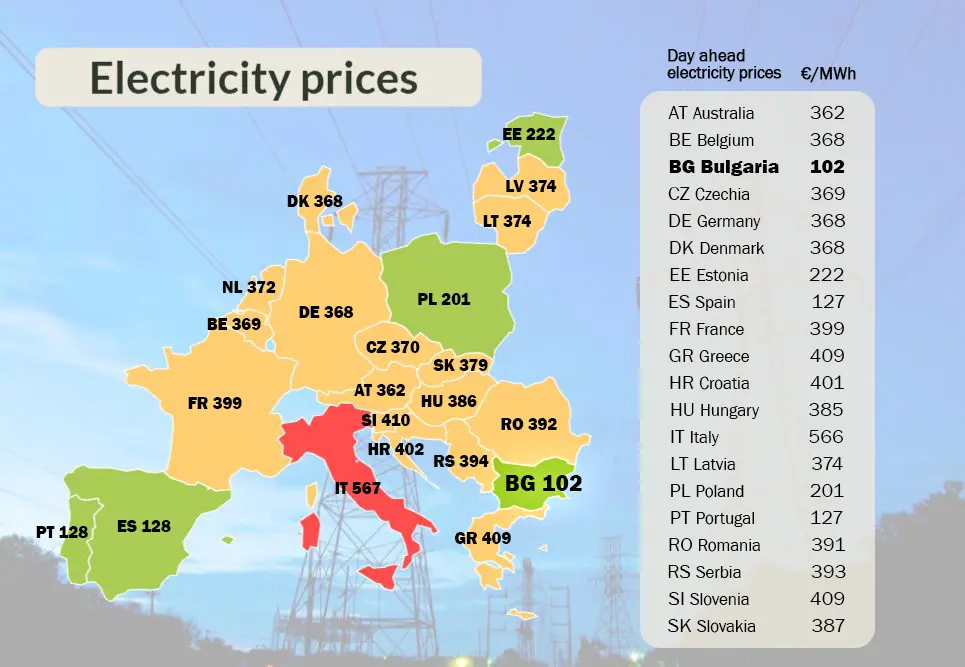 Need more information? Download the SDC 2 technical brochure.

SDC 2 Technical Brochure EN